Limoncello cheesecake at Asilo's Sardinia series
There is a bunch of interesting stuff happening around the city, and some are more interesting than the others. From Tuesday's vantage point, here is our pick.
The second edition
of Asilo's Getaway series is now on at the St Regis. And, the chosen 'destination' for this month is the stunning Italian island of Sardinia. The highlights of the menu that has been inspired by the gardens on the island include Caponata Bruschetta, Arancini Bites, and lots of burrata with charred asparagus. For mains, we'd like to go for the wild mushroom and hand-crafted pasta. Desserts? The Limoncello cheesecake, please. Until Aug 31, at the
St Regis Hotel.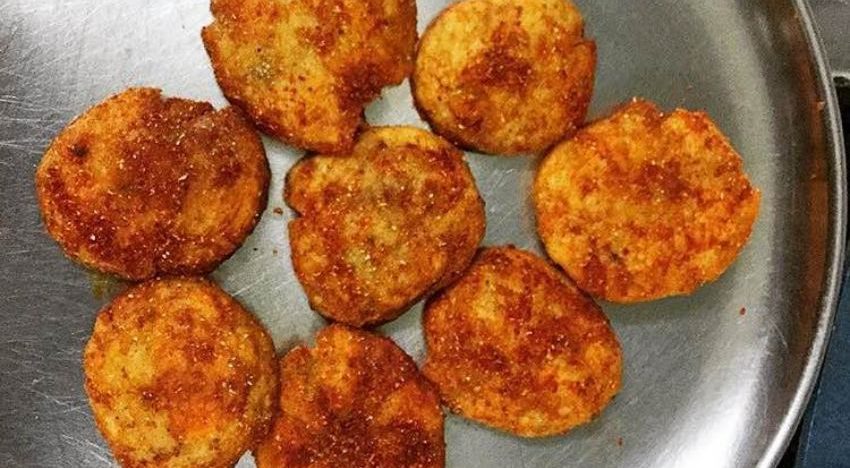 Aloo Tuk? Gimme, gimme, gimme. thatbandrafoodie/Instagram
If you have read 
this
, you'd want to go for
Authenticook
's vegetarian Sindhi pop-up this Sunday. Home chef Ritika will be laying out a massive spread. And, besides the usual — and delicious — suspects such as Dal Pakwan and Sindhi Kadhi, we are eagerly looking forward to Masalewale Bhee (that's sautéed lotus stem slices); Aloo Tuk and Gulab Jamun. At Bandra, Rs 899 per head.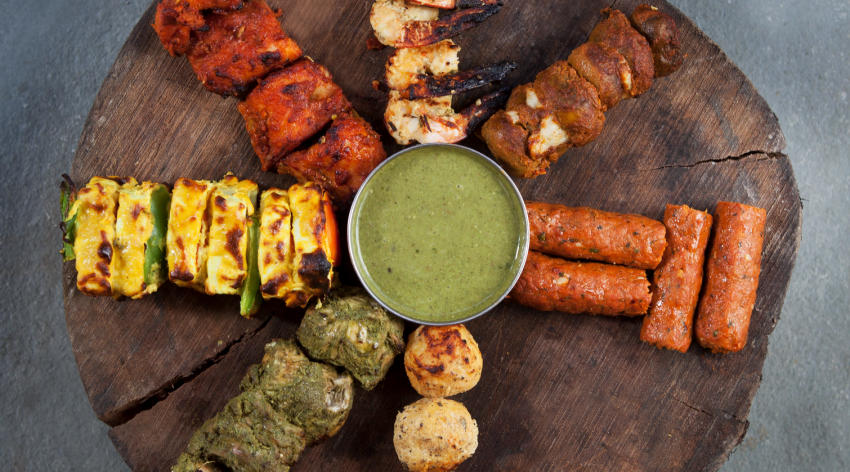 If you are just sitting at home doing nothing — besides reading this — or at work, again doing nothing, it makes sense to call in for some kababs from
Oye Panjabi
. As part of their Kabab fest, the folks at Oye Panjabi have tied up with the likes of Scooty, Swiggy and Zomato, and stuff that's ready for delivery include Chicken Peeyakad Kabab, Mutton Ajwaini Kabab as well as Barbeque Babycorn Mushroom and Paneer Honey Mustard
. From 
11.30 am to 3.30 pm

 and 

7pm to 12am

 (Weekdays), and a until 2am on weekends.