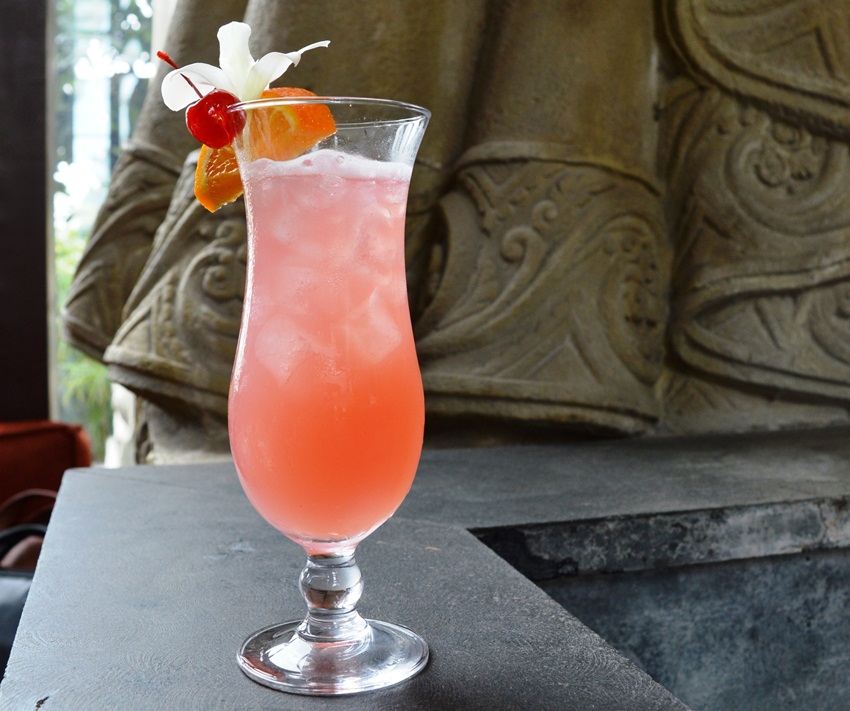 Skip the Singapore Sling, try the Velvet Kimono instead. Photograph via Shiro
TV celebrity and author Anthony Bourdain has dismissed the Singapore Sling, a classic gin-based cocktail as as "disgusting drink" on his show, The Layover, adding that nobody really drinks them in Singapore except the tourists. Mixologists and bartenders across the country agree that it's time to move on from the classics and try some fresh, inspired cocktails.
The weekend is almost here and there's no plan that's better than a boozy evening out with friends. We spoke to Dhiren Pawar, mixologist and brand head at Shiro, the pan Asian restobar in Mumbai and Bengaluru for his top five picks of Asian cocktails that everyone must try atleast once.
Velvet Kimono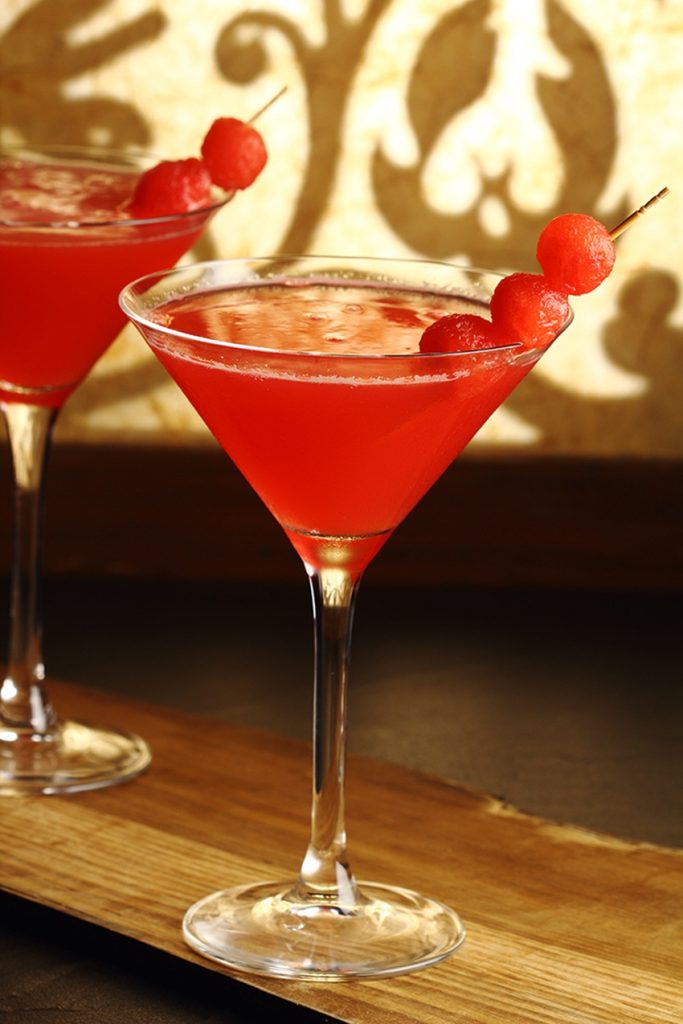 Photograph via Shiro
You can't have a bar menu that doesn't reflect the mystique of Japan. Velvet Kimono is one such drink that looks as seductive as it sounds. "What we focus on in Shiro is the freshness of ingredients and their easy availability," says Pawar, "The Velvet Kimono has chunks of fresh watermelon that are muddled with vodka, along with a house made sweet and sour mix (sugar syrup with lemon juice)."
Oriental Spice
"It's got everything that a Bloody Mary has – the salted rim, the tabasco  – but we've substituted the tomato juice with fresh guava juice since guavas are a favourite in Asia," says Pawar.
Nature's Song
This one gets its flavours from Thailand because of the use of lemongrass. "The flavour is not overpowering but accented, since the lemongrass isn't crushed or muddled but still manages to release its oil when we add it to the vodka-based cocktail," says Pawar.
Resonant Passion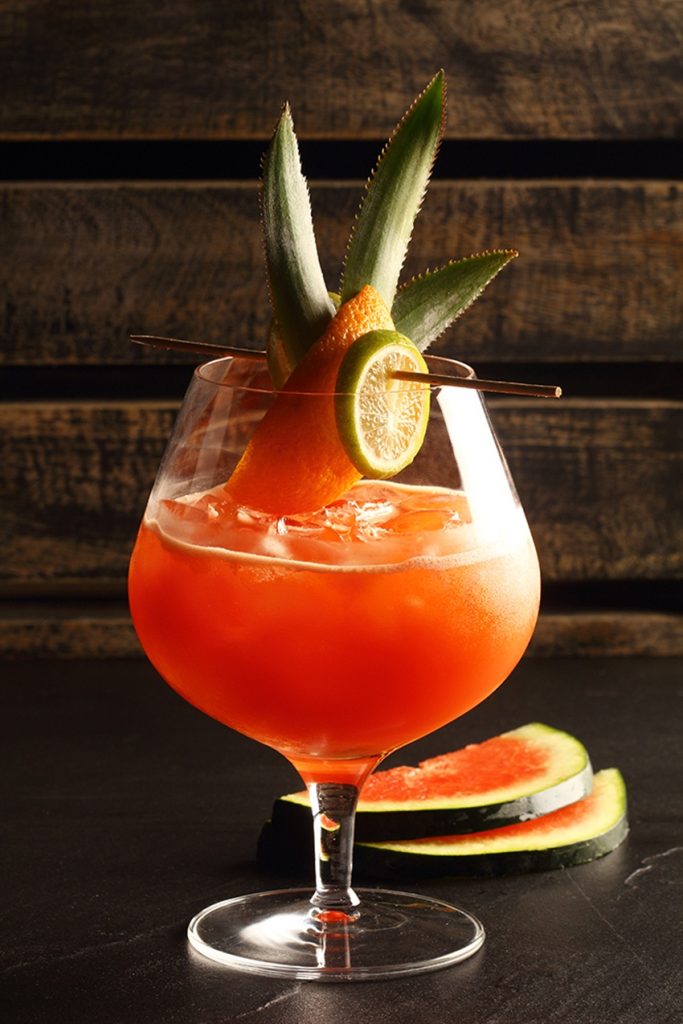 Photograph via Shiro
This cocktail is a blend of vodka, sweet and sour mix, triple sec, orange juice, peach and passion fruit, both of which are really popular in Asia.
Yamaguchi Sunset
Named after a region in Japan, famous for its samurai history, the Yamaguchi Sunset is a gin-based cocktail. Says Pawar, "Gin is really popular now since it's got so much diversity in terms of flavours that can be added to it. The Yamaguchi Sunset has chunks of burnt Mandarin orange, which are first flamed a little and then juiced before it is added to the drink." There's also fresh vanilla bean and peach, which adds a sunset tone to the drink alongwith the orange juice.